Welcome to Hot Property Realty Mackay Pty Ltd.
Hot Property Realty Mackay is an established locally owned and operated business that has been servicing Mackay and district for over 10 years. Whether you are buying or selling a home, a landlord or prospective tenant, Hot Property Realty Mackay is the real estate company for you. Our dedicated and professional team; of sales consultants, property managers and administrators have the experience to provide unparalleled service to ensure the best results are achieved for you. Our principal Max Stewart was originally the owner manager of Max Stewart Homes Builders of Mackay and has been in the real estate industry for many years. With combined knowledge of marketing, excellent results and quality professionalism Hot Property Realty is one of Mackay & district top real etstate icons. Read More...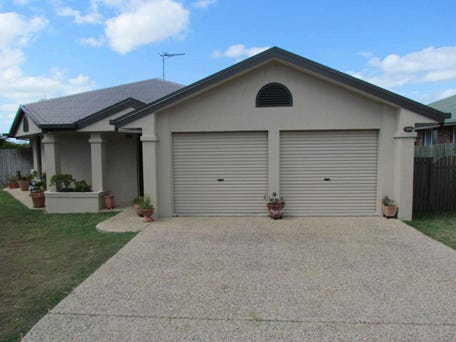 10 Percy Court, Glenella, Qld 4740
The price has been slashed on this beautifully presented property as the...